Inspired by Nature
Pamela Beaverson is best known for the subtle greens, violets, and open skies that appear in her oil paintings of the Great Basin country that she loves. Her life and work have always been influenced by nature and the outdoors. Because of this love of nature, it is no surprise that Pamela is also an accomplished biological illustrator.
Background
Pamela spent her early years stomping around the wetlands and lush deciduous forests of Michiana, observing and studying the abundant flora and fauna. Her first nature illustrations were of leaves she found and used to create a tree identification book. As a professional illustrator, she worked predominantly in the interpretive exhibit field, designing and creating illustrations for exhibits appearing from the Caribbean to Alaska. Her fine art has been shown in galleries in Sarasota, Bend, Boise, Santa Cruz, at the Oakland Museum, the Smithsonian Institution, and throughout the Seattle area. Most recently, one of her paintings won honorable mention at the juried Coastal Plein Air Art and Wine Festival in Florence, Oregon.
Current Studio
Recently, Pamela moved with her wife and three dogs from the Seattle area to Bend, to live in Oregon's high desert country. As often as possible, she heads out of town to camp, smell the sagebrush, and paint en plein air. She currently works as a fine arts painter, illustrator, website designer, and full stack developer.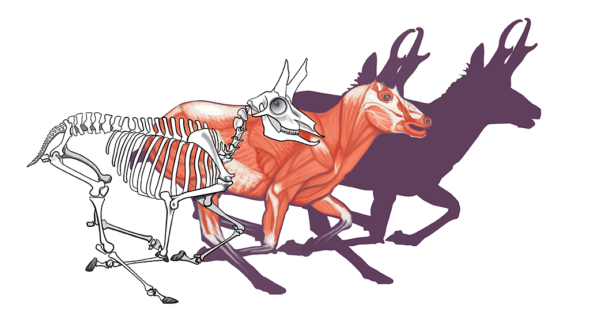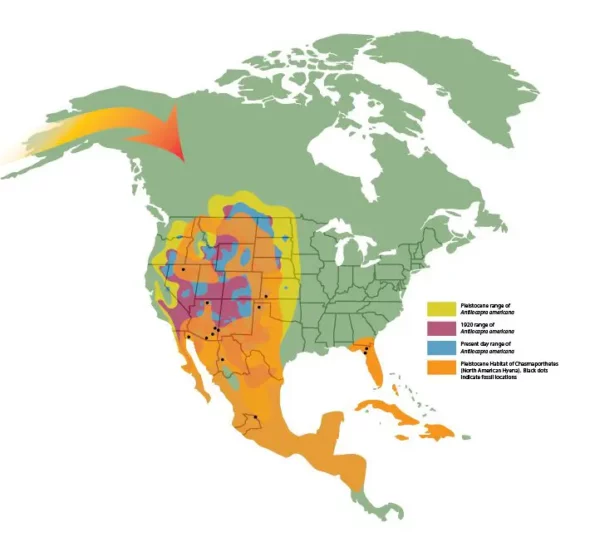 Select Shows and Awards
Art in the West Juried Show, High Desert Museum, Bend, OR, July 2023 – September 2023
Small Works, Sage Custom Framing and Gallery, Bend, OR, December 2022 – January 2023
6" Squared Juried Show, Randy Higbee Gallery, Costa Mesa, CA, December 2022
High Desert Art League Group Show, Sage Custom Framing and Gallery, Bend, OR, November, 2022
Coastal Plein Air Art & Wine Festival, winner Honorable Mention, Florence, OR, October 2022
Plein Air Painters of Oregon Group Show, Sage Custom Framing and Gallery, Bend, OR, October, 2022
Plein Air Painters of Oregon Group Show, Layor Art Supply, Bend, OR, September-October 2022
Art & Wine Juried Pop Up Show, Woodinville Arts Alliance, Woodinville, OR, October 2017
Miniature Masterpieces Juried Show, Tsuga Fine Art Gallery, Bothell, WA, December, 2017
Snake River Showcase Juried Show, Best Oil Painting, Valley Art Center, Clarkston, WA, 2000
Snake River Showcase Juried Show, Best Oil Painting, Valley Art Center, Clarkston, WA, 1999
Harney County Migratory Bird Festival Art Show, Burns, OR, April, 1999
Picturing Natural History Juried Exhibition, Smithsonian Institution, Washington D.C., 1996